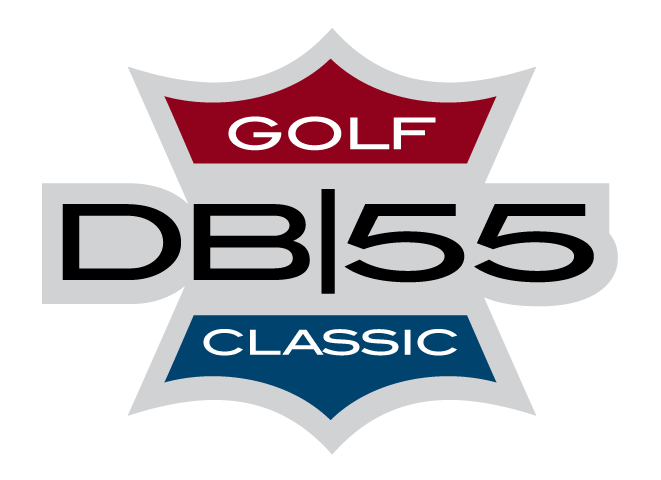 The Derrick Brooks Celebrity Classic is the main annual fundraiser for Derrick Brooks Charities. The very first event was hosted at Rogers Park Golf Course in April of 2000 – we are currently entering our 22nd year. Derrick Brooks Charities flies professional athletes and celebrities into Tampa to participate in the event and invites high profile celebrities from the Tampa market as well.
Our golf tournament has been scheduled for October 3rd, 2022 at Old Memorial Golf Club.
The Pairings Party has been RESCHEDULED to Saturday, October 1, 2022 at the Bryan Glazer Family Jewish Community Center.
Please save the date for the 22nd Annual Derrick Brooks Celebrity Classic on October 1st and 3rd, 2022! We hope you are able to join us.
Call 813-877-8681 and ask for Bonita Pulido or Christine Hartman.
Thank you to our sponsors!